We frame and you feel good at home.
Custom frames of any size for your art and memories without leaving your house.
Start framing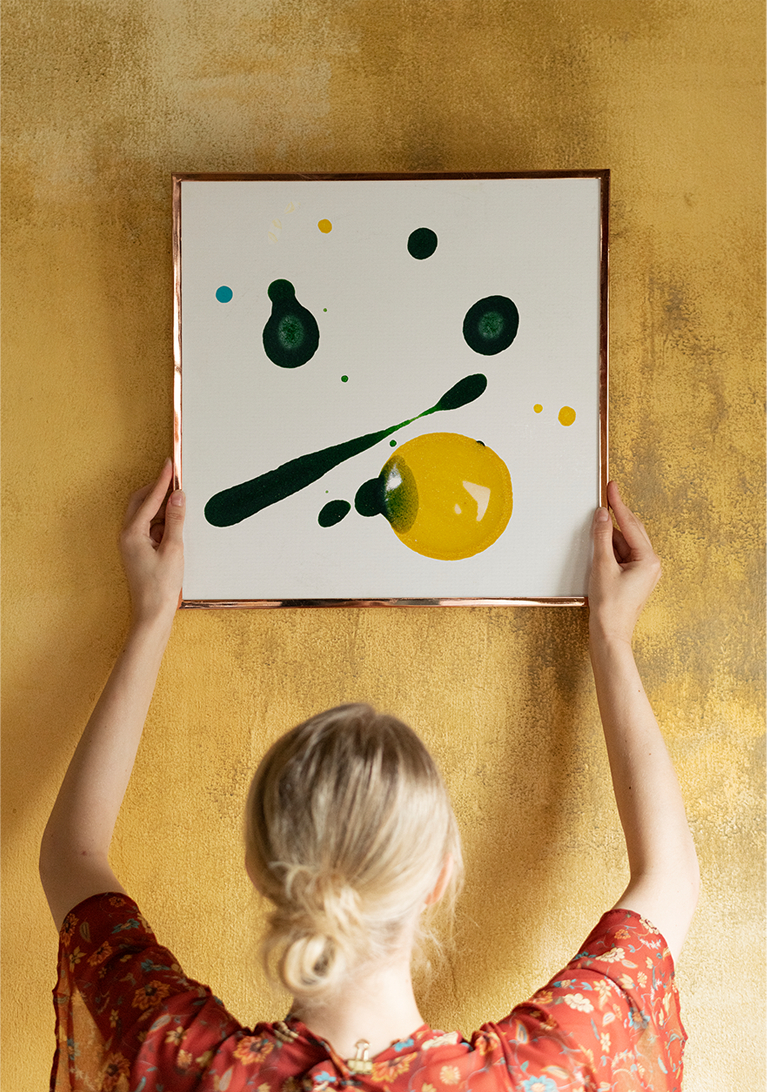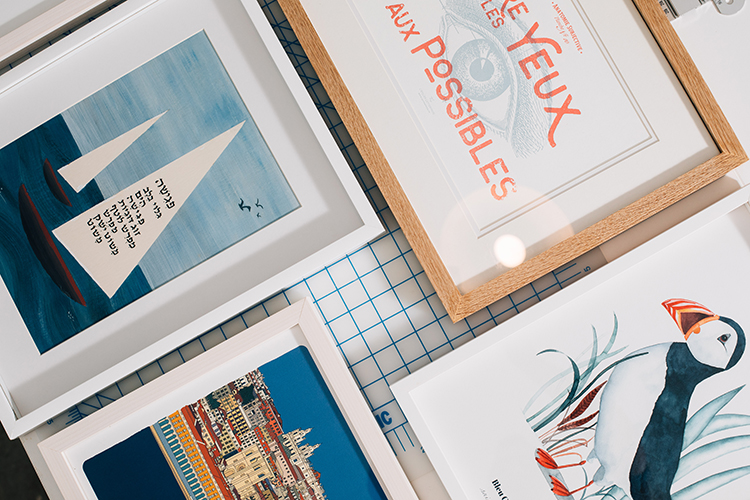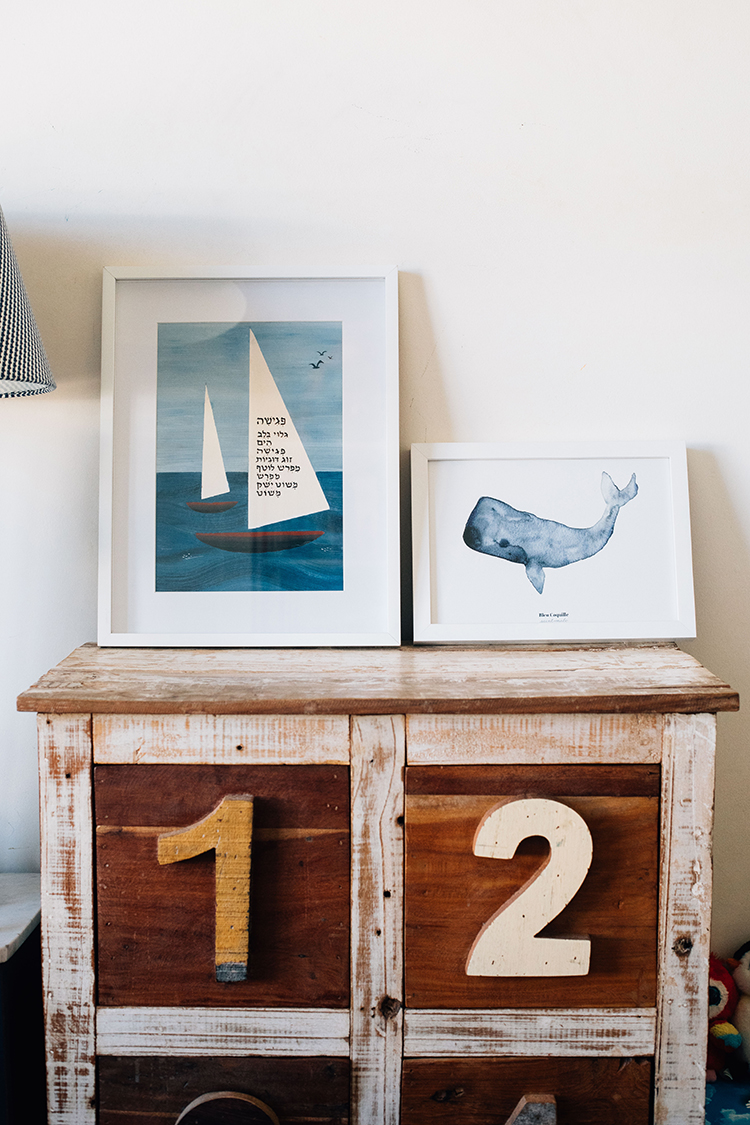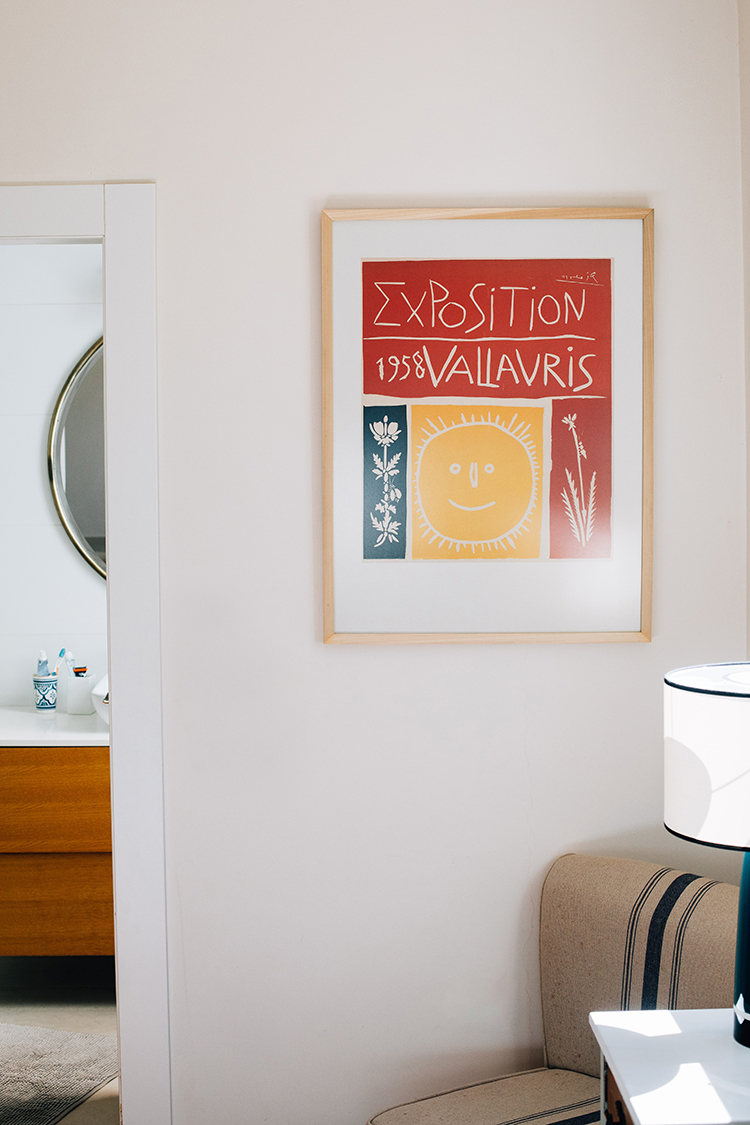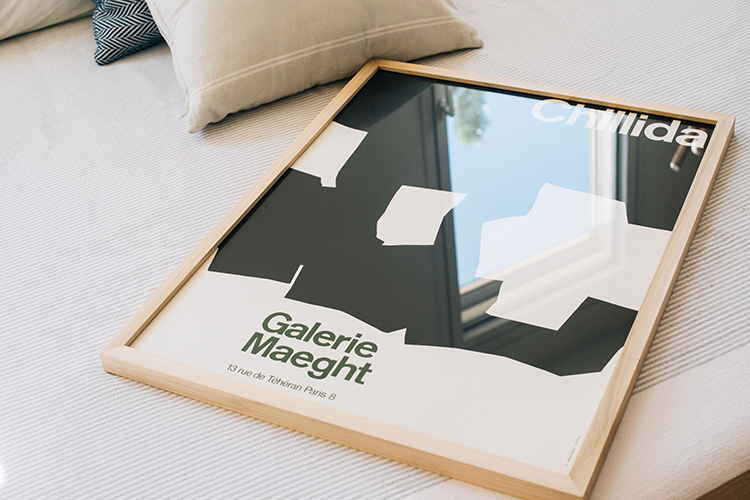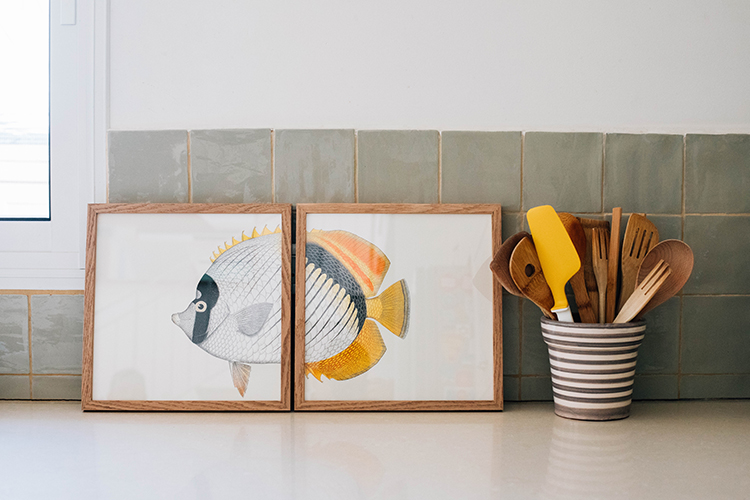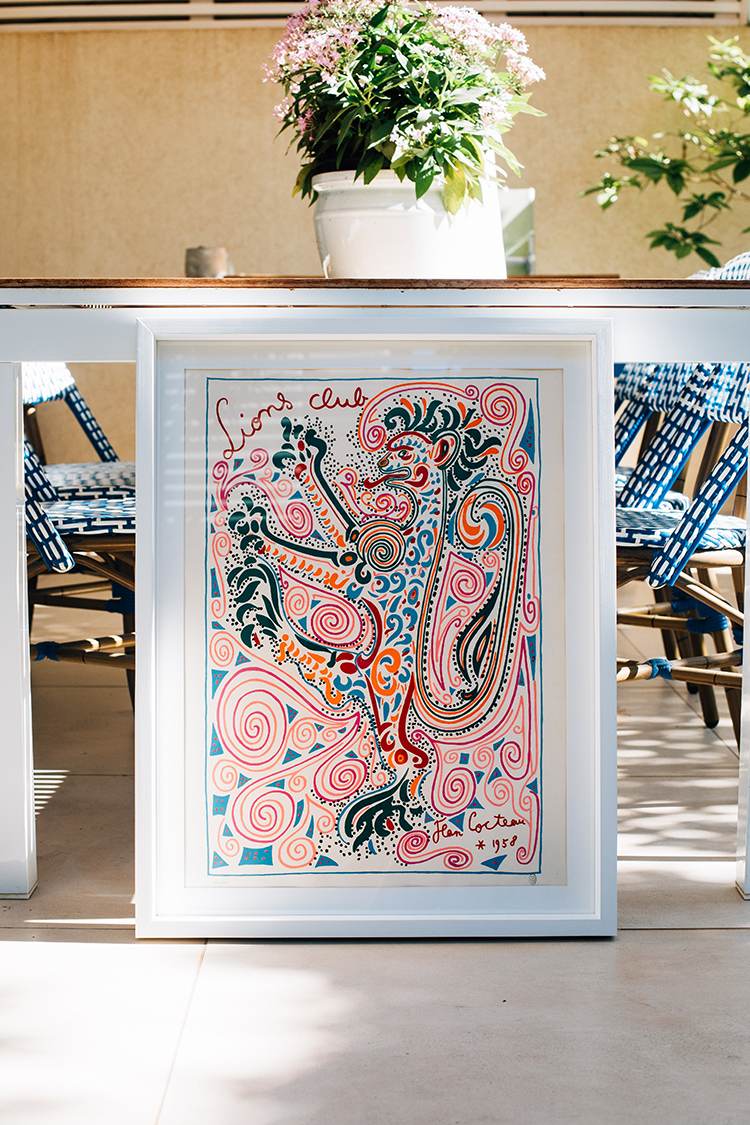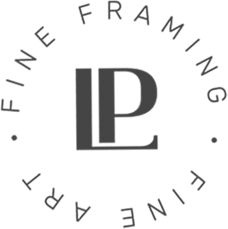 How it works?
1
Tell us what would you like to frame:
Digital picture or anything
physical you love.

2
Choose the perfect frame from our catalog: Simulate and Design your custom frame online!

3
We will build and assemble your frame with care, made-to-measure and delivered right to your door!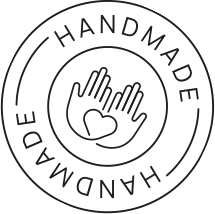 Our "Promesse"

Premium Materials
We use high quality material with state-of-the-art framing techniques to guarantee long lasting products at a fair price.

Custom and Made to measure Frames
All our frames are custom made and handcrafted locally with care.

Personalized Service
All that we do is driven by passion and attention to the details. We will always be very happy to address any questions or discuss with you if you need advice from our expert framers.
Our favorites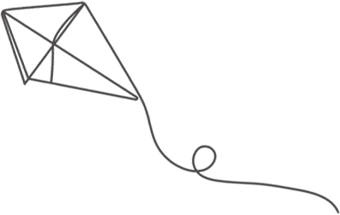 Our favorites For
Kids room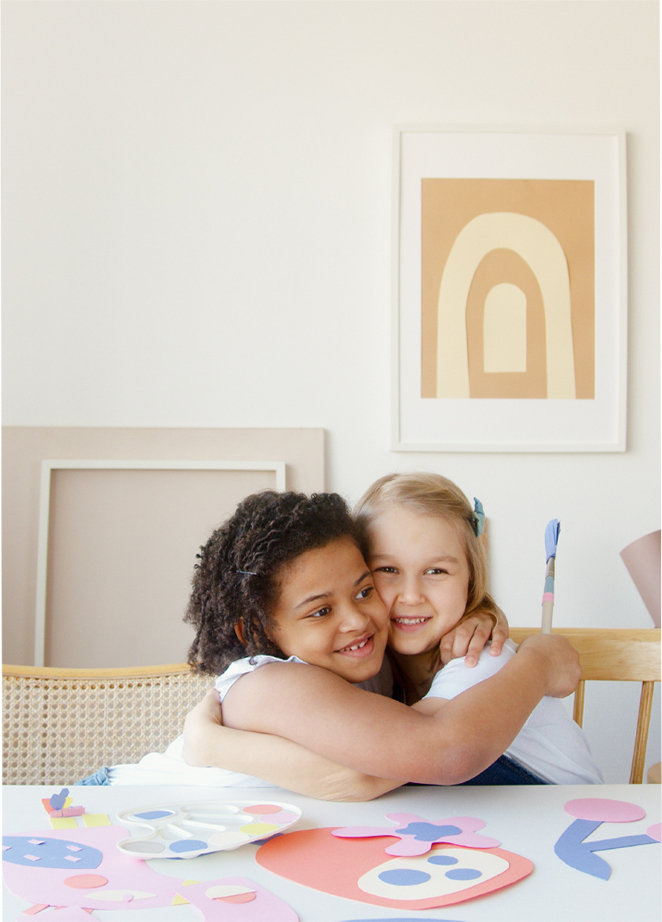 Vinty (Green)

Our dark green wide frame with light vintage finish.

₪

100 Start framing >
Our favorites For
Living room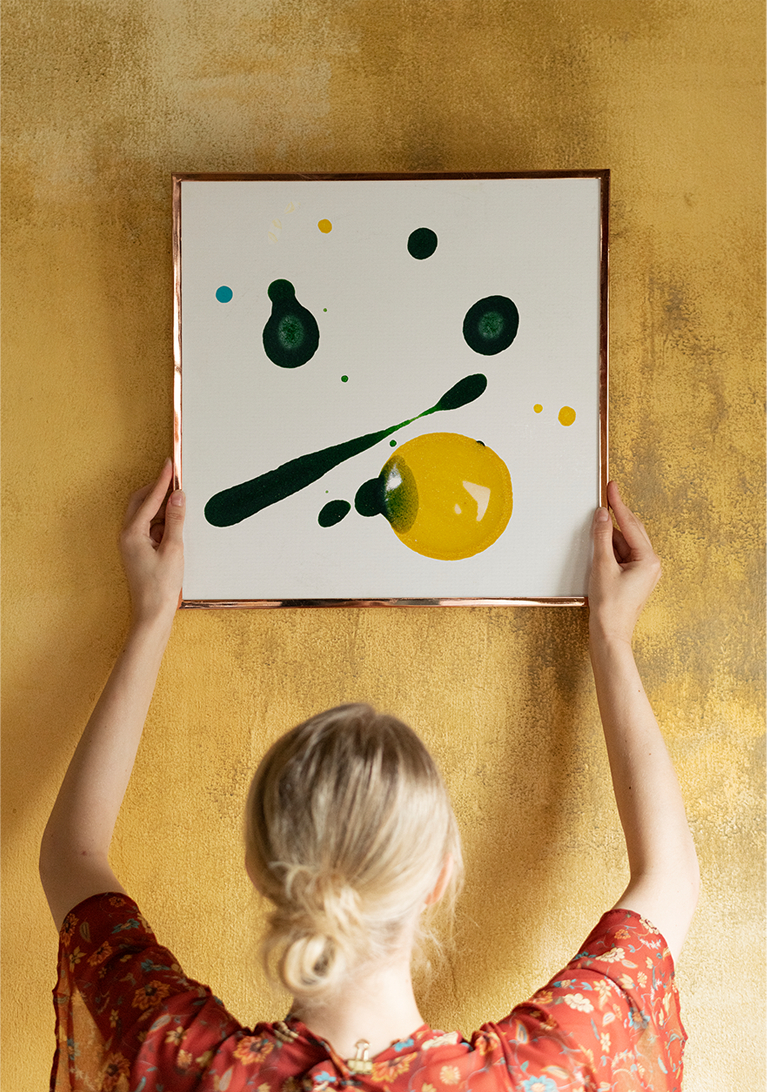 Casablanca Slim

Our white wood floater frame for canvas.

₪

125 Start framing >